13 Oct 2016
Posted By
Travelpotato
Top 5 Activities to do in Goa
Advanture
With the serene beaches and suitable weather, Goa is like a heaven on earth. Whether you are planning for some thrilling activities or a specialtime with your loved one watching the majestic sunset, this is the place to be. So here is a sneak peak at the top 5 activities to do in Goa.Dolphin Safari in GoaEmbarkin this exciting  tour of dolphin watching and get a chance to meet the friendliest creatures on earth. Dolphin watching is a popular activity offered by many localboat owners on many str Read More..
13 Oct 2016
Posted By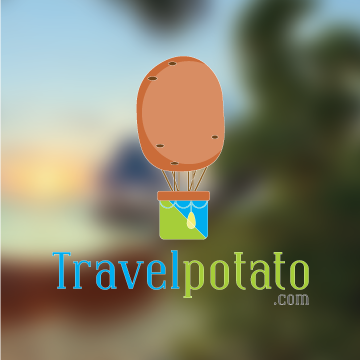 Travelpotato
Top 5 Tourist Attractions in Bali
Travel and Foods
UluwatuUluwatu is a favorite tourist attraction in Bali due to its tranquility, natural beauty and variety of cultural shows on offer. For lovers of surfing, a visit to Uluwatu is a must. The beaches in this area are world-renowned for their perfect waves, where many a surfer can be spotted "getting barreled".Kuta BeachKuta is Bali's most famous tourist area, and still holds an allure for backpackers and travelers from all over the world. Kuta has become a crowded area, with bars, clubs, souveni Read More..